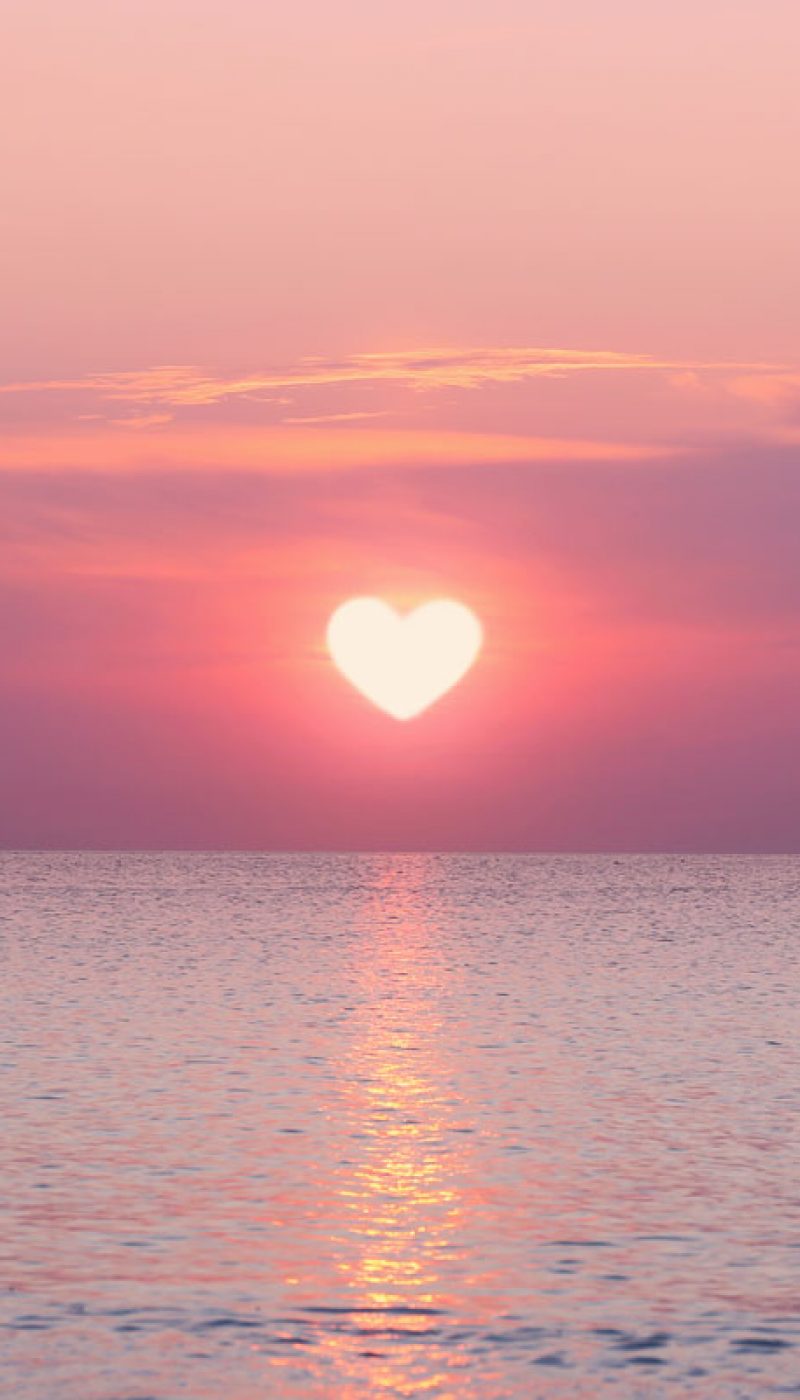 Within a safe space of love and support, I empower women to transform their womb wounds and be nurtured from heartache to healing to wholeness.
Just as a caterpillar spins herself a silky cocoon in which to transform and emerge with strong, colourful wings, we also must undergo a metamorphosis of our grief.
This process takes time, courage, willingness, vulnerability, trust, patience, and perhaps most importantly, a cocoon to retreat into. Here you can rest, be nourished, and ultimately heal your womb wound. Evolving through your pain will give you a deeper understanding of who you are, as well as your innate ability to create a life of authentic happiness and health.